Browse our range of affordable packages ideal for businesses of all shapes and sizes.
Pocket-friendly packages ideal for everyone.
We have put together some fantastic marketing and website packages ideal for most businesses looking to grow and expand online. We also offer a bespoke service just in case you can't find a package that fits your needs. Contact our helpful team today to discuss how we can help your business grow.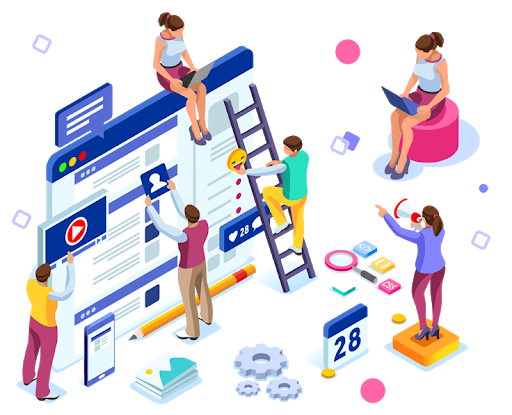 Ideal for business looking to get started by having a bespoke website built.
£35 /Monthly

or £349 /Year
Perfect for business looking for a professional and well-established website.
£65 /Monthly

or £689 /Year
Perfect for businesses looking to get started with selling online.
£90 /Monthly

£249 /Setup-fee
Perfect for businesses with extensive inventories that are looking to sell online.
£190 /Monthly

£249 /Setup-fee
The starter SEO package is ideal for smaller websites looking to expand online.
The advanced package is perfect for small to medium businesses.
The aggressive package is ideal for taking over a large number of keywords.
Perfect for all sized business looking to grow exceptionally online.
The starter package is perfect for smaller companies who have just started or are new to Google ads.
The enhanced package is ideal for businesses that provide a more extensive range of services or products.